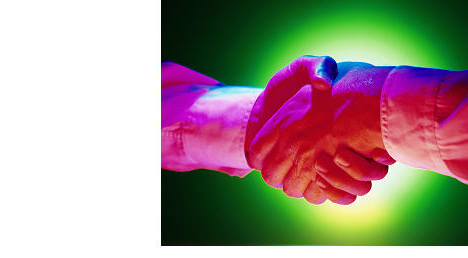 InterpreTrans
Interpretation & Translation that Communicate VIEW SPANISH VERSION

IN THE LIFE OF A SPANISH INTERPRETER
TRANSLATION

In addition to interpretation services of the highest quality, I can now provide you with translations using state-of-the-art information technology combined with e-mail and a fax-modem to guarantee the fastest turnaround time possible. You can expect layouts with all the bells and whistles from simple non-formatted copy to the most highly complex desktop publishing.

Recently, I have found more and more of my clients interested in obtaining Spanish translations of documents - complaints, indictments, plea agreements, pre-sentencing reports - for their clients as permanent references. The

content of these documents is often extremely complex and far too difficult for defendants to remember. A written translation provides them with invaluable help in understanding the legal terminology and the meaning as applicable to their case.

Be assured that I will bring to translation assignments, the living contemporary essence of Spanish and English that I have demonstrated over many, many years in courtrooms around the country and conferences around the world.

Technology alone can never replace the intuitive understanding that exists only in the human mind.

CONTACT INFORMATION: email: Click here Mobile: (646) 743-1300
NICHOLAS LUTTINGER | 252 EAST 74TH STREET, APT 1 | NEW YORK, NY 10021-3637
©2009 NICHOLAS LUTTINGER. ALL RIGHTS RESERVED.