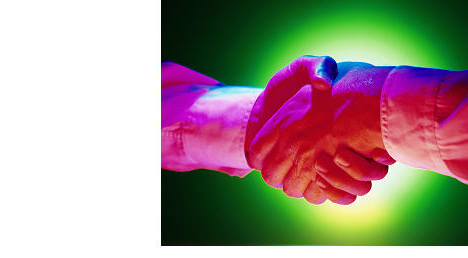 InterpreTrans
Interpretation & Translation that Communicate VIEW SPANISH VERSION


We look forward to hearing from you to discuss your current and future language needs. Please complete the convenient form below to email us.
Nicholas Luttinger
Court & Conference Interpreter
Interpretrans
252 East 74th Street, Apt 1
New York, NY 10021-3637
Mobile: 646-734-1300


*Required information
Name:*
Email:*
Title
Company:
Address:
City:
State:
Zip:
Country:
Phone:
Mobile:
Fax:
Information about your project
Please provide a brief description of your project:
Source Language:*
Target Language:*
If document translation, how many words/pages does your document contain? If interpretation, what are the dates, time, length of the assignment? If audio-video or transcription, what is the length of the source material?*
Please add any additional comments here:
How did you hear about us?
I would like to receive news letters and promotional material from InterpreTrans.
Please check here.
IN THE LIFE OF A SPANISH INTERPRETER
CONTACT INFORMATION: email: Click here Tel: (212) 734-9719 Mobile: (646) 743-1300 Fax: (212) 396-1396
NICHOLAS LUTTINGER | 252 EAST 74TH STREET, APT 1 | NEW YORK, NY 10021-3637

©2009 NICHOLAS LUTTINGER. ALL RIGHTS RESERVED.