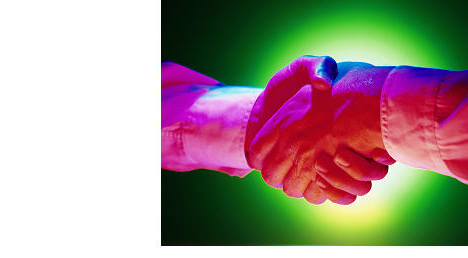 InterpreTrans
Interpretation & Translation that Communicate
VIEW SPANISH VERSION
NICHOLAS LUTTINGER
INTERPRETER/TRANSLATOR
LANGUAGES: BIDIRECTIONAL SPANISH/ENGLISH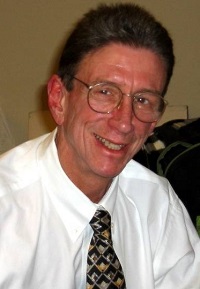 Extensive knowledge of regionalisms, colloquialisms and jargon gained through translation of documents and interpretation for individuals from all parts of the Spanish-speaking world.
Trained in all interpreting modes: consecutive, simultaneous, summary, and sight translation of documents.
Fluent public speaker: News voiceover for ABC'S "Nightline"; political campaign speeches; NYC Districting Commission Hearings; linguistic supervisor for corporate videocassette presentations.
Proficiency in specialized legal and court terminology: law enforcement, medical, ballistics, fingerprint experts and forensic chemists.
Video Remote Interpreting (VRI) Cisco Connected Justice - Video Remote Interpretation
IN THE LIFE OF A SPANISHINTERPRETER
CONTACT INFORMATION: email: Click here Mobile: (646) 743-1300
NICHOLAS LUTTINGER | 252 EAST 74TH STREET, APT 1 | NEW YORK, NY 10021-3637
©2009 NICHOLAS LUTTINGER. ALL RIGHTS RESERVED.